A design and strategy are only as good as the technology on which they're built.
Our engineers are creative partners that help devise smart strategies and deliver results at scale. Technology is a strategic tool, not an end in itself, and we believe in taking a pragmatic approach to everything we build. Our team is technology agnostic, and we've worked with a wide variety of tools and technologies. We help our clients build with the best available tools for the job, whether that's the old stalwart or the hottest new framework on the block.
We also believe that technology exists to help people—it serves humans, and not the other way around. We're always looking for ways to make tech more friendly and accessible, both for our clients and their ultimate users. We focus on empowerment, and often open-source our tools. Businesses and individuals around the world use our tools to do all kinds of neat things even if we've never worked together.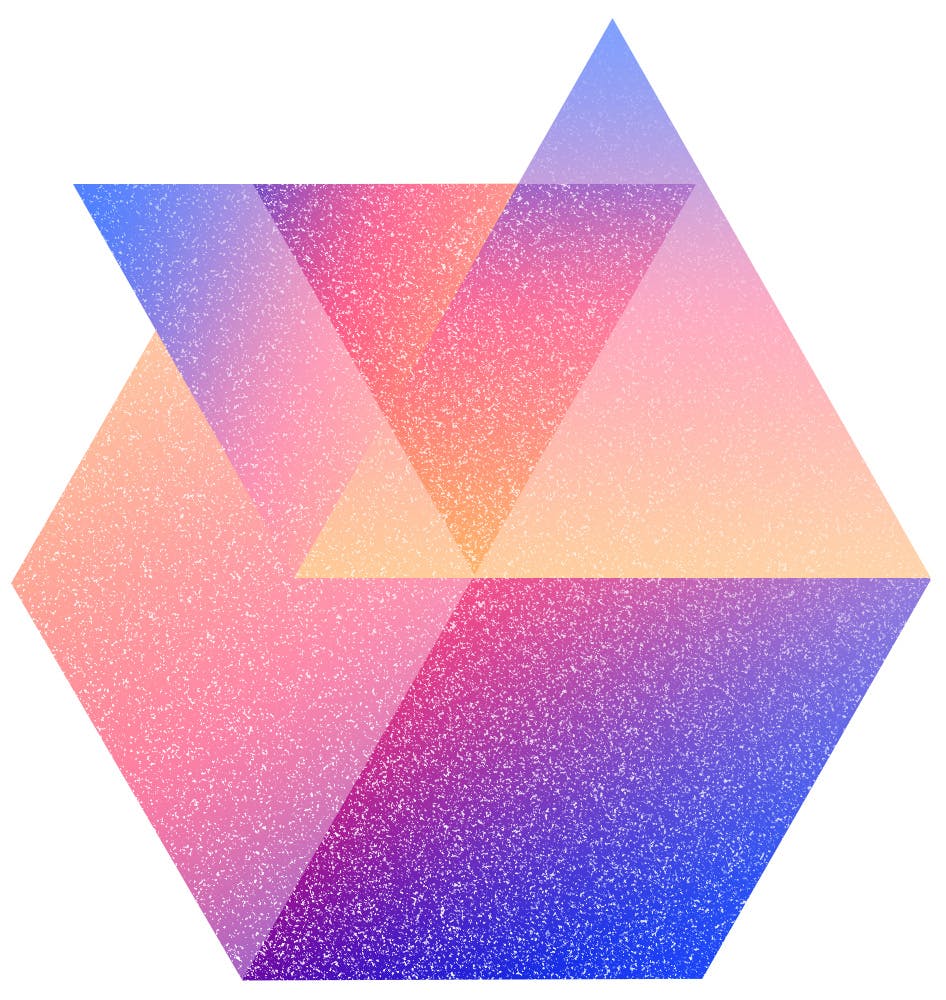 Related Work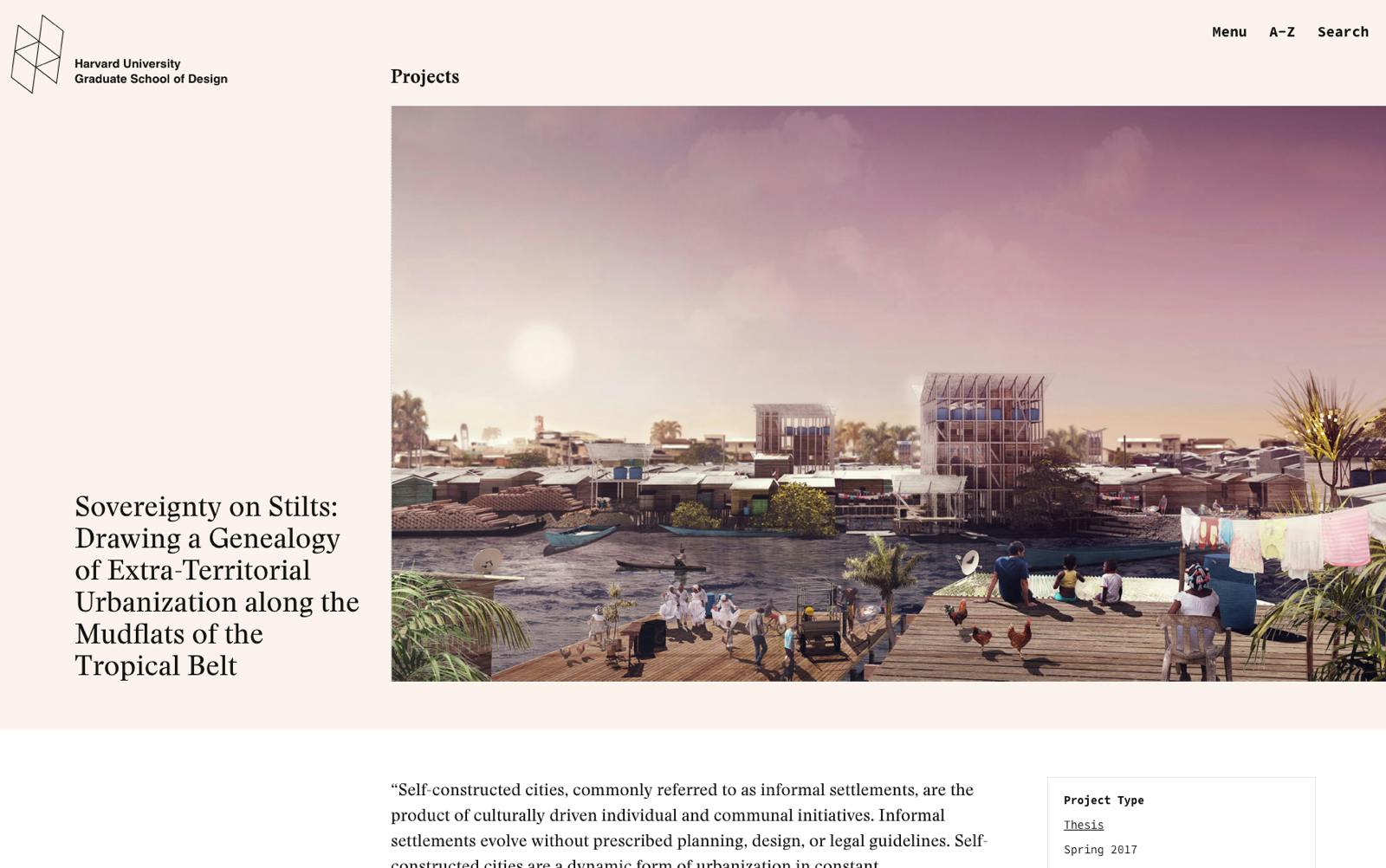 A new design and architecture for the design and architectural powerhouse
See the Work