Launch day is just the beginning.
It's not enough to build something great—you've got to keep it running smoothly and growing over time. Large organizations know this and invest in tech teams, internal product designers, and project managers to keep their digital platforms and interfaces functioning properly and evolving with changing user behavior and needs.
We created the Growth Team to bring this kind of thinking to every organization and extend the agile mentality far beyond launch day. Our team takes your project beyond maintenance by building features, creating content, and adding value in an iterative way. It's a way to protect your investment and disrupt the boom/bust cycle of digital redesigns.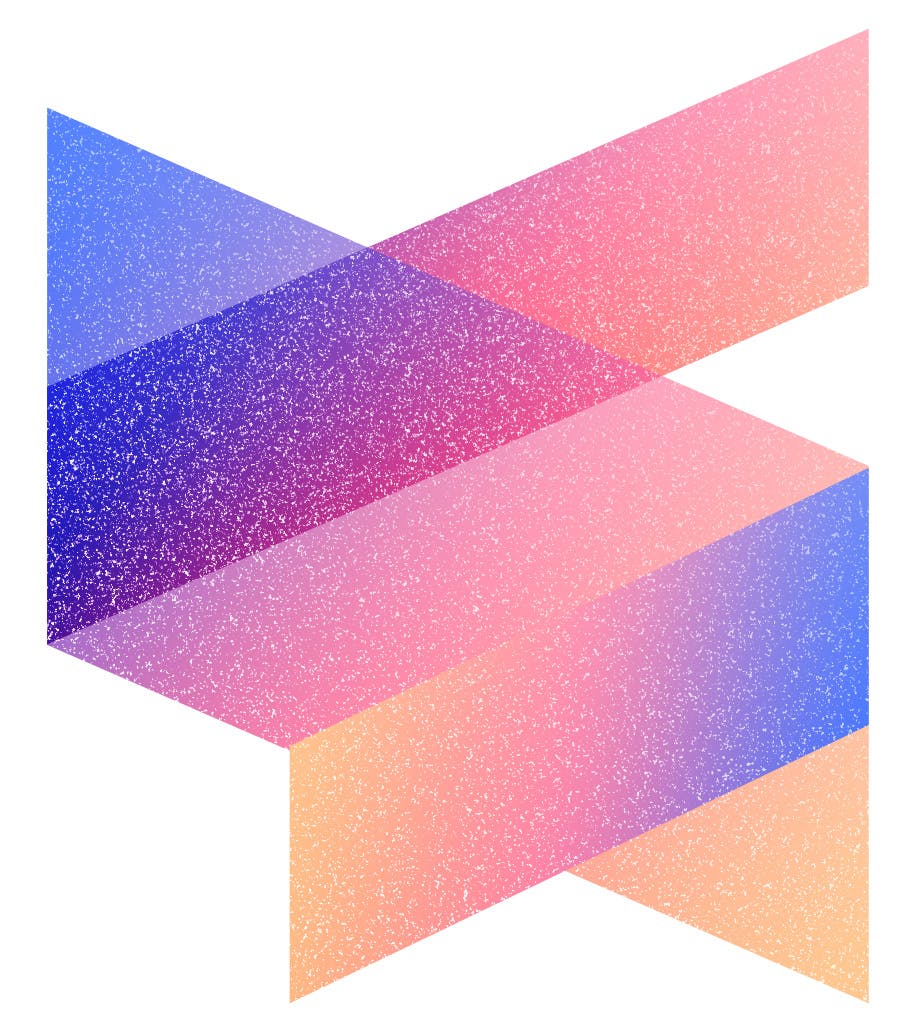 Related Work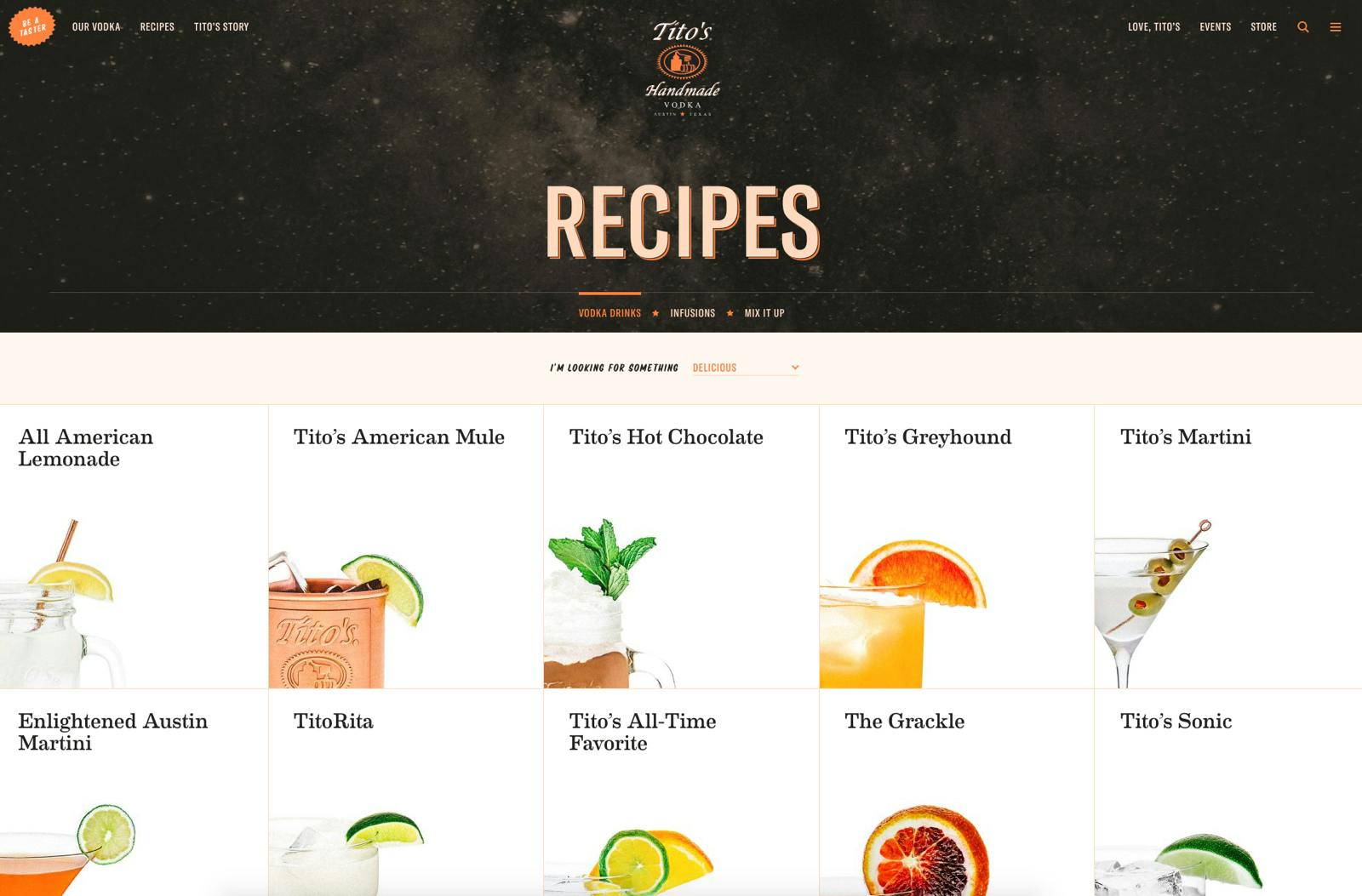 Tito's Handmade Vodka
Building and maintaining a home for a one of a kind vodka brand
See the Work